GCSE Programmes
The Orchard provides two GCSE pathways in English language and Mathematics and our learners achieve excellent results.
School Meals
The Orchard provides a daily nutritious and delicious choice of meals to support good dietary health for all learners.
School Transport
The Orchard provides daily transport for all of our learners to support a positive transition into school.
Social Skills Development
The Orchard offers learners a holistic social development programme to support vital skills needed for lifelong success.
Vocational Pathways
Learners at The Orchard participate in multiple vocational pathways and programmes to help them gain skills for life.
Educational Visits and Trips
At The Orchard the learners' education is underpinned with a wide range of informative educational visits and trips.
Testimonials
"He has been a different boy at home, spending time and having conversations with us all, and telling us all about his day."
"Orchard school has literally saved my boy from educational disaster."
"I got my son moved here and I never realised at the time what a fantastic school I'd chosen."
"I cannot believe the kindness of this school!"
"Thank you for believing in my son. He is so much more willing to attend school now and so much happier in himself."
"Wow'! What an amazing set of students and staff you have."
"Great school and excellent staff."
"I couldn't be more pleased with how he's settled in. It is amazing to see him learning!"
"It's been a difficult time for the family and the support you have shown has been outstanding."
"It was a pleasure to talk about Army careers with a very attentive and interactive group of young people."
"I had a phone call from my son's teacher about a story he had written. He did her so proud, she actually cried."
Our Gallery
Every day at our school is filled with exciting learning opportunities for our young people. Take a look at some of the highlights in our gallery.
What's New?
Keep up to date with our latest news
Part of The Orchard's school mission is to allow every learner to be active in...

In June, as part of their PLP programme, Class 2 did an amazing job raising...

Orchard learners started off the Summer term with a bang, finishing first in the U13...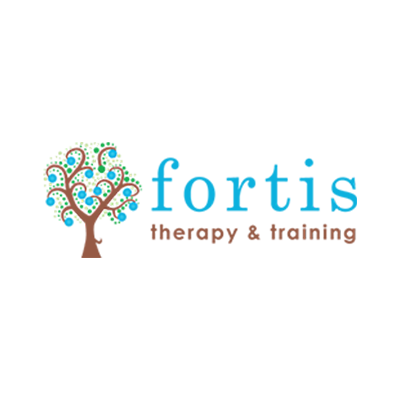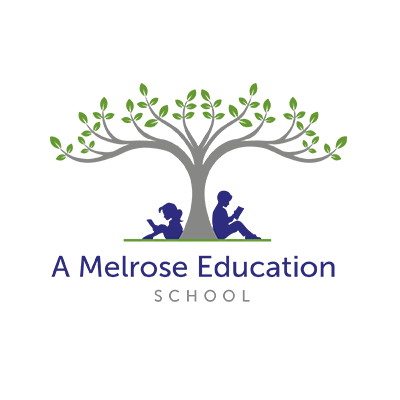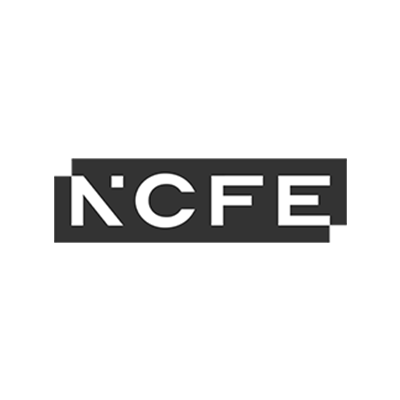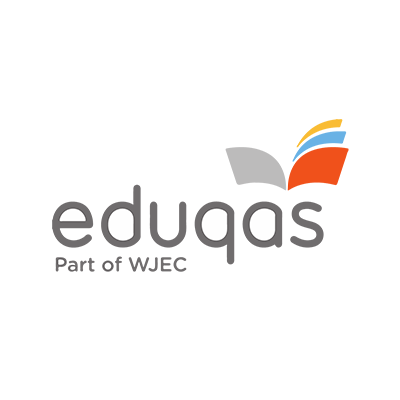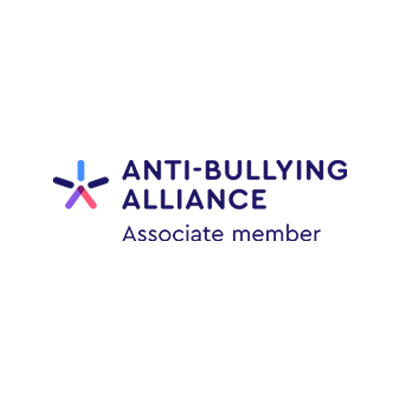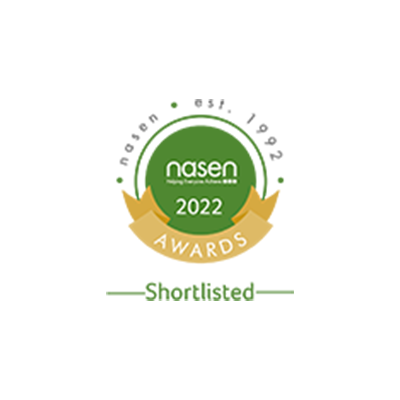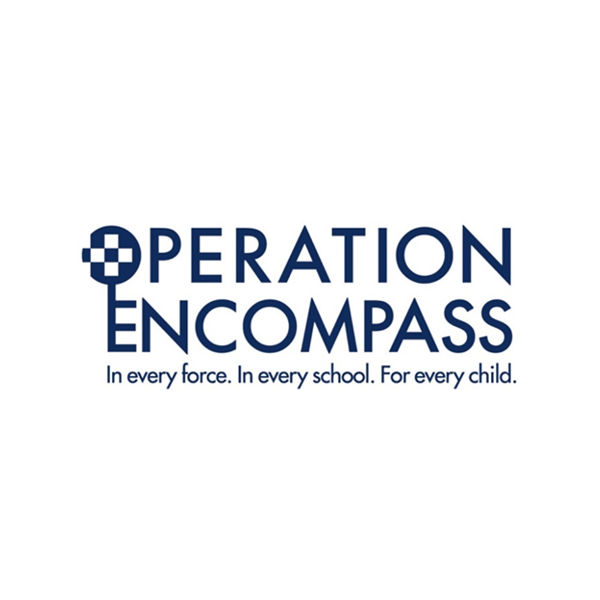 Want More Information About Our School?
Send us your opinions, suggestions, questions, or just say hello!